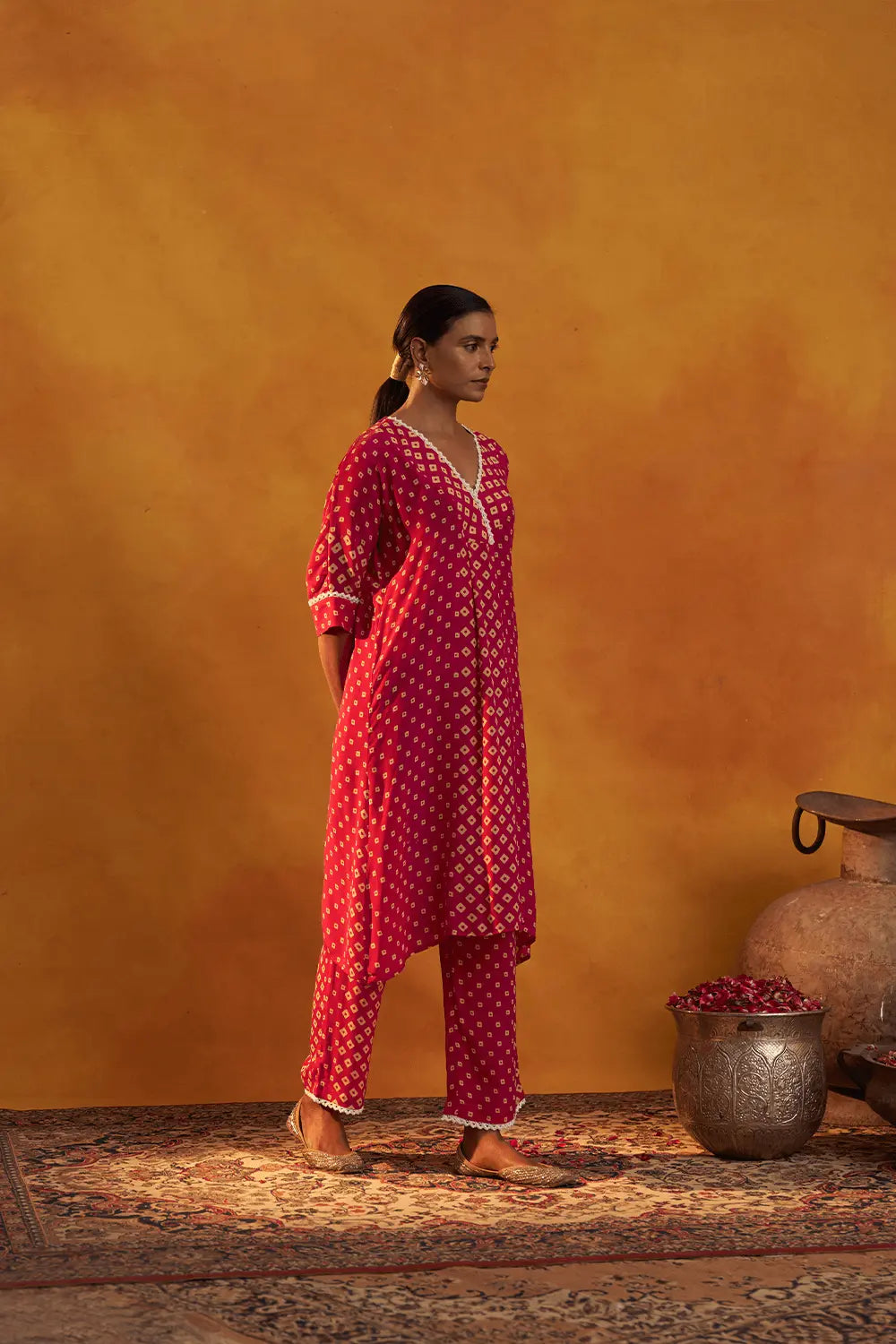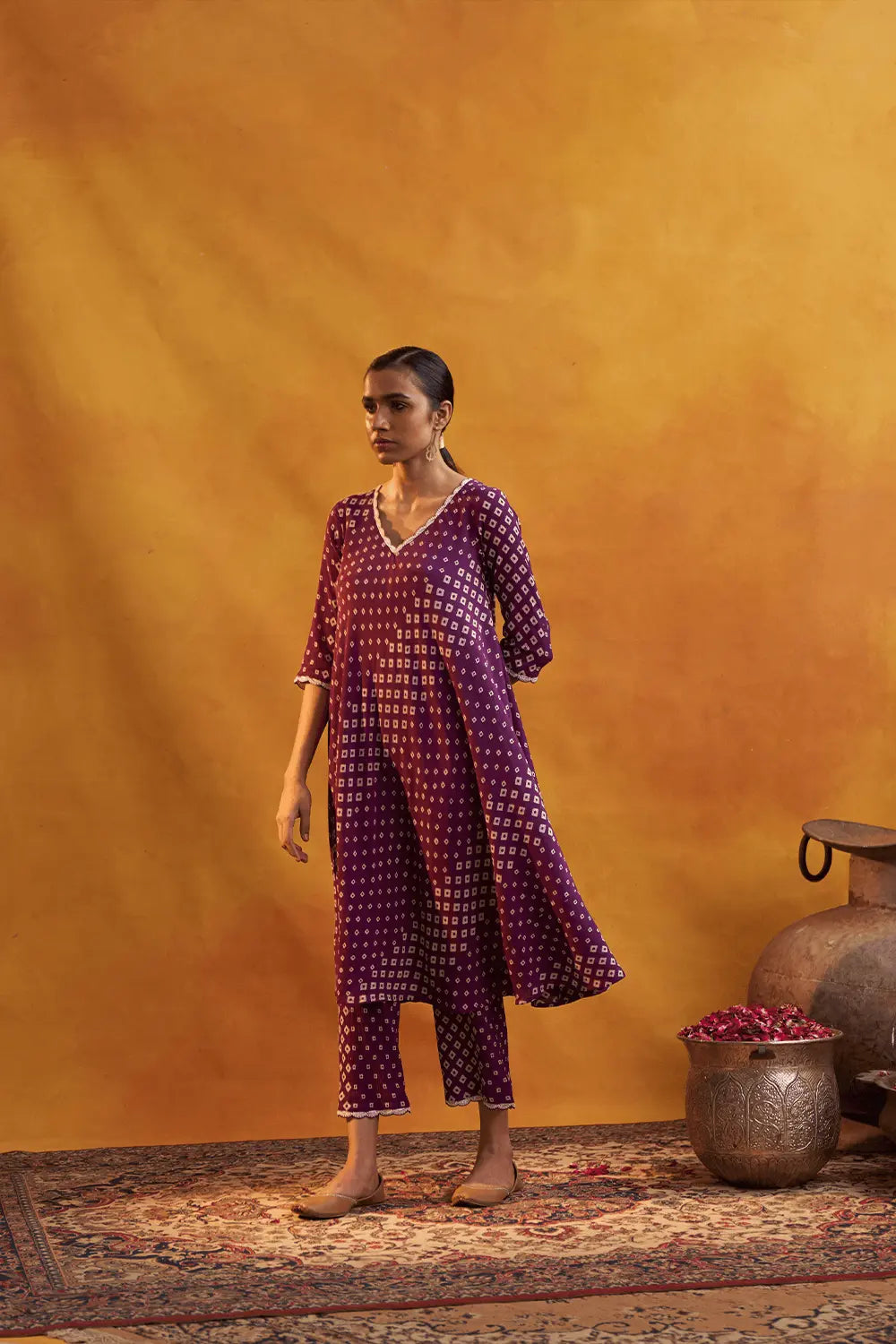 Free Shipping Across India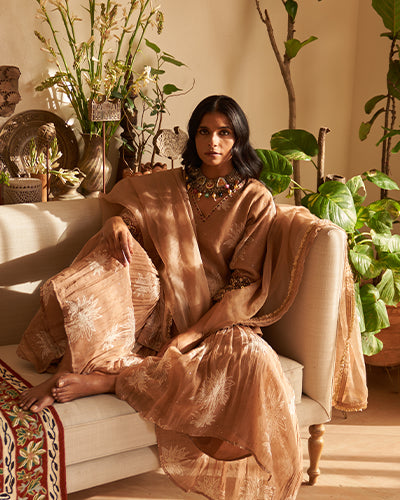 Block printed luxury for the modern women.
Artisanal Elegance, Crafted just for you
Label Rekha celebrates the fusion of handblock printing and hand embroidery, creating exquisite women's wear that exudes effortless elegance. Our curated collection offers a timeless blend of tradition and contemporary flair, with each piece being a masterpiece of artisanal craftsmanship. Embrace the allure of handcrafted chic and elevate your individuality with exclusive designs that define your style, only at Label Rekha.
About
Ras Vidha
In alchemy, silver was associated with the moon and purity, while gold represented divine perfection and the sun.
So, wearing these two together is no more bad luck than having the sun and the moon appear in the sky at the same time.
Our festive collection Ras Vidha, is an ode to silver and gold coming together in the most artistic form of embroideries, translated onto luxurious chanderis and organzas.
"I recently purchased a stunning Anarkali set from this brand, and I couldn't be happier. The softness of the fabric against my skin was an instant delight. The handcrafted details on the outfit were exquisite, adding a touch of elegance that made me feel truly beautiful. I received so many compliments at the event I wore it to. I highly recommend their ethnic wear for anyone who wants to feel comfortable and look gorgeous."
"I am in love with the kurta set I purchased from this brand! The material is incredibly soft and breathable, making it perfect for all-day wear. The handcrafted embroidery and intricate designs on the outfit are a testament to the skilled craftsmanship behind these clothes. When I wear this, I not only feel comfortable but also like a work of art. It's a must-have for every ethnic wear lover."
"I can't express how much I adore the ethnic wear from this brand. I recently got a kurta set, and it's become my go-to outfit for any occasion. The softness of the fabric against my skin is unmatched. The handcrafted details are so beautifully done, and it's evident that a lot of love and care went into making this piece. I feel incredibly elegant and proud of my cultural heritage when I wear it."
"I can't stop raving about the ethnic wear I bought from this brand. The kurta set I got is not only soft and comfortable but also exquisitely handcrafted. The attention to detail is remarkable, and it truly enhances the beauty of the outfit. When I wear it, I feel like I'm wearing a piece of art that celebrates my culture. I highly recommend their clothes to anyone looking for quality and beauty in ethnic wear."
"I purchased an Anarkali set from this brand, and it's absolutely breathtaking. The material is so soft that I don't feel like I'm wearing anything at all. The handcrafted work on the Anarkali is stunning and adds a touch of uniqueness to the outfit. I received so many compliments, and I felt like a queen. I'm definitely coming back for more of their beautiful ethnic wear."